(click on pictures for full size versions)


<>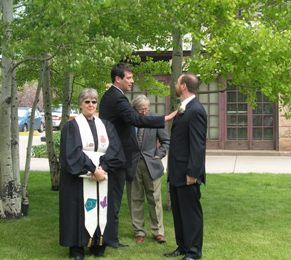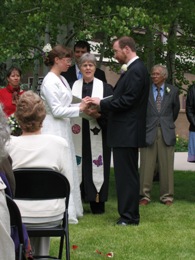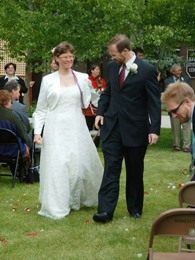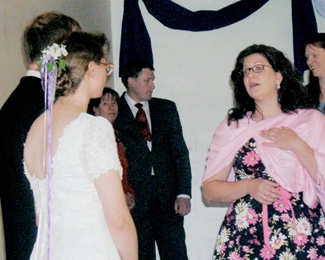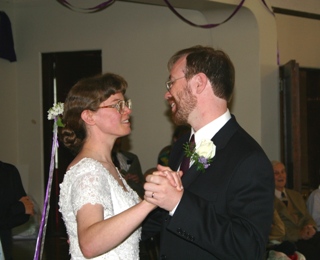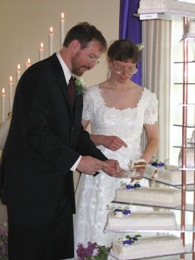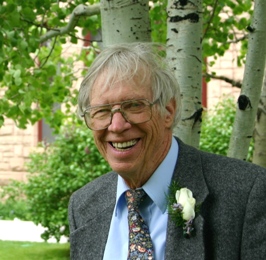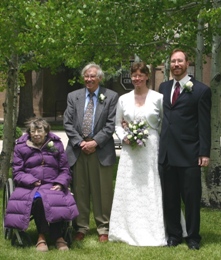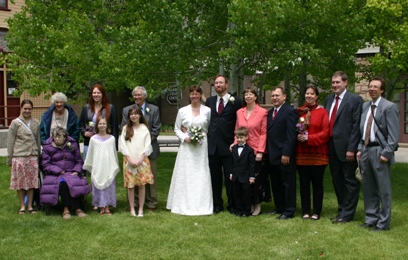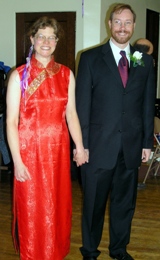 Kitty pics!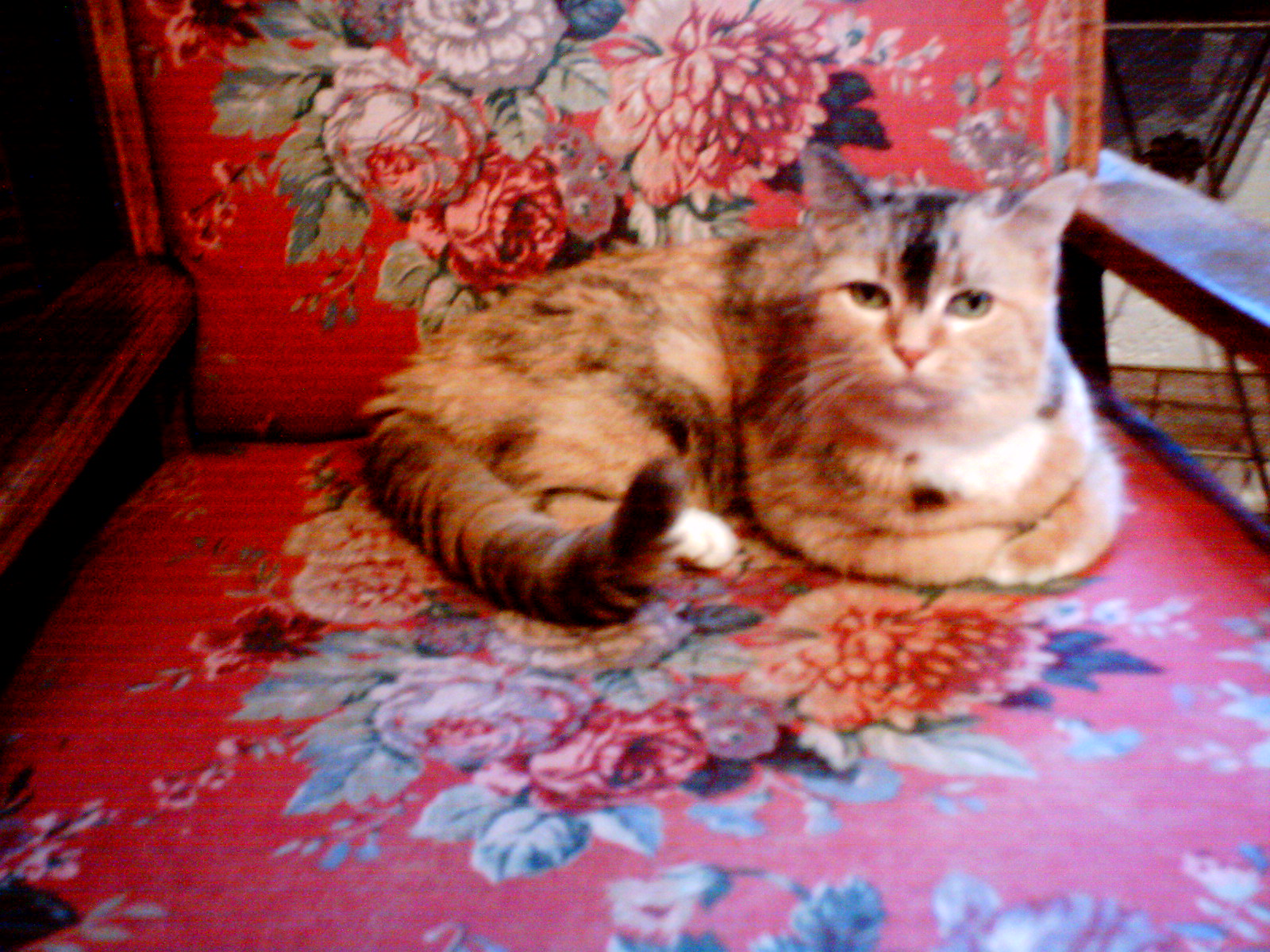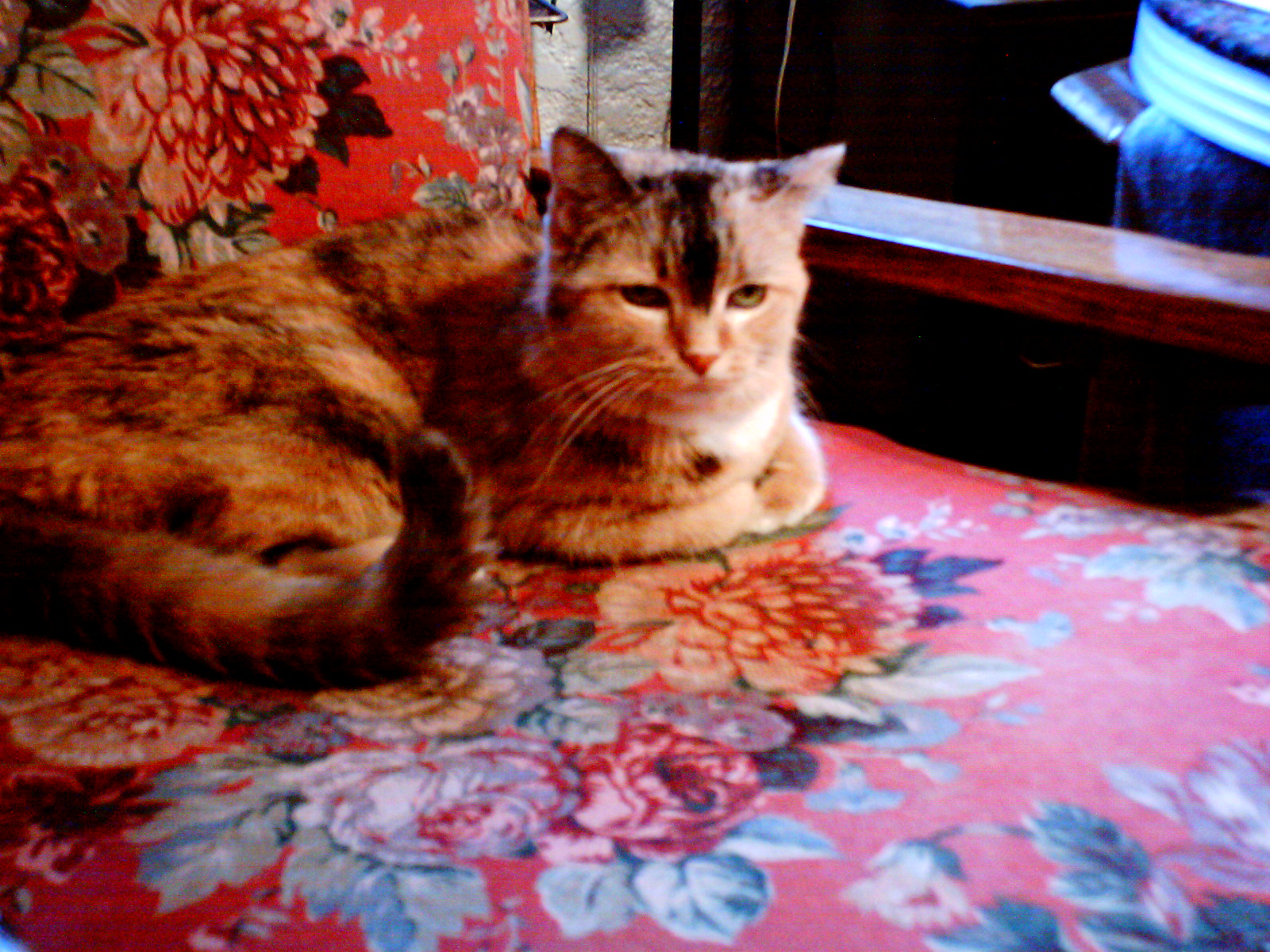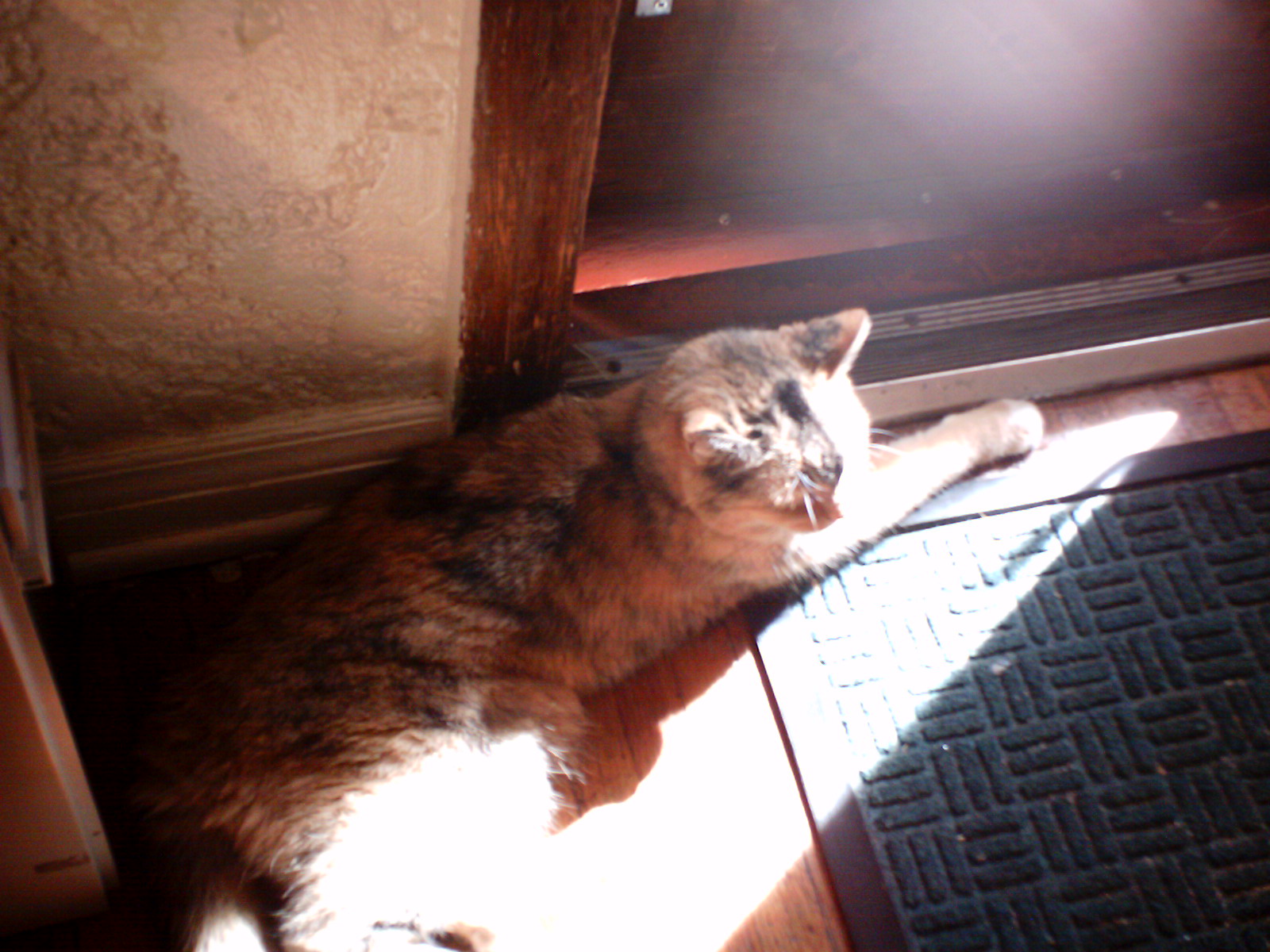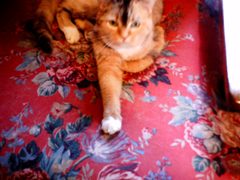 Here are some random picture taken in and around our house in Tucson


We found this thing wandering around in our back yard feeding on our brain bush.

And the brains were almost ripe.

We were growing them for shrub. A vegetable brain is better than no brain at all, that's what I say.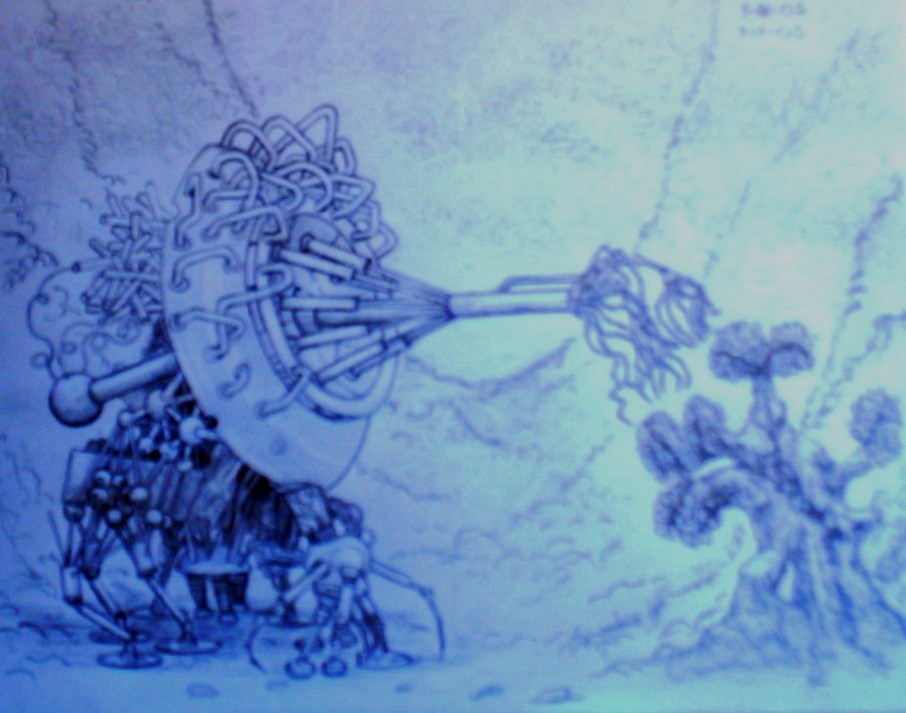 Our fine telephone collection:



The best phone, King Pink Phone: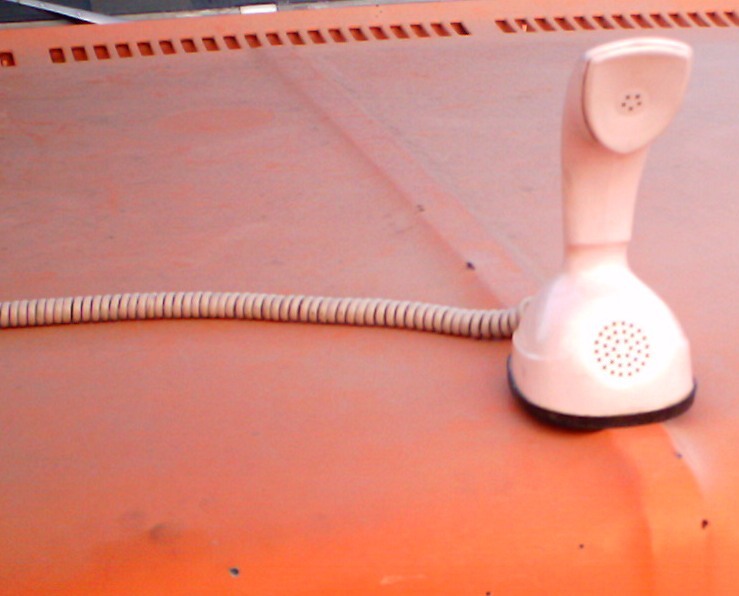 King Pink Phone lording pinkly over the other lesser but still happy phones



King Pink Phone surveying the grounds: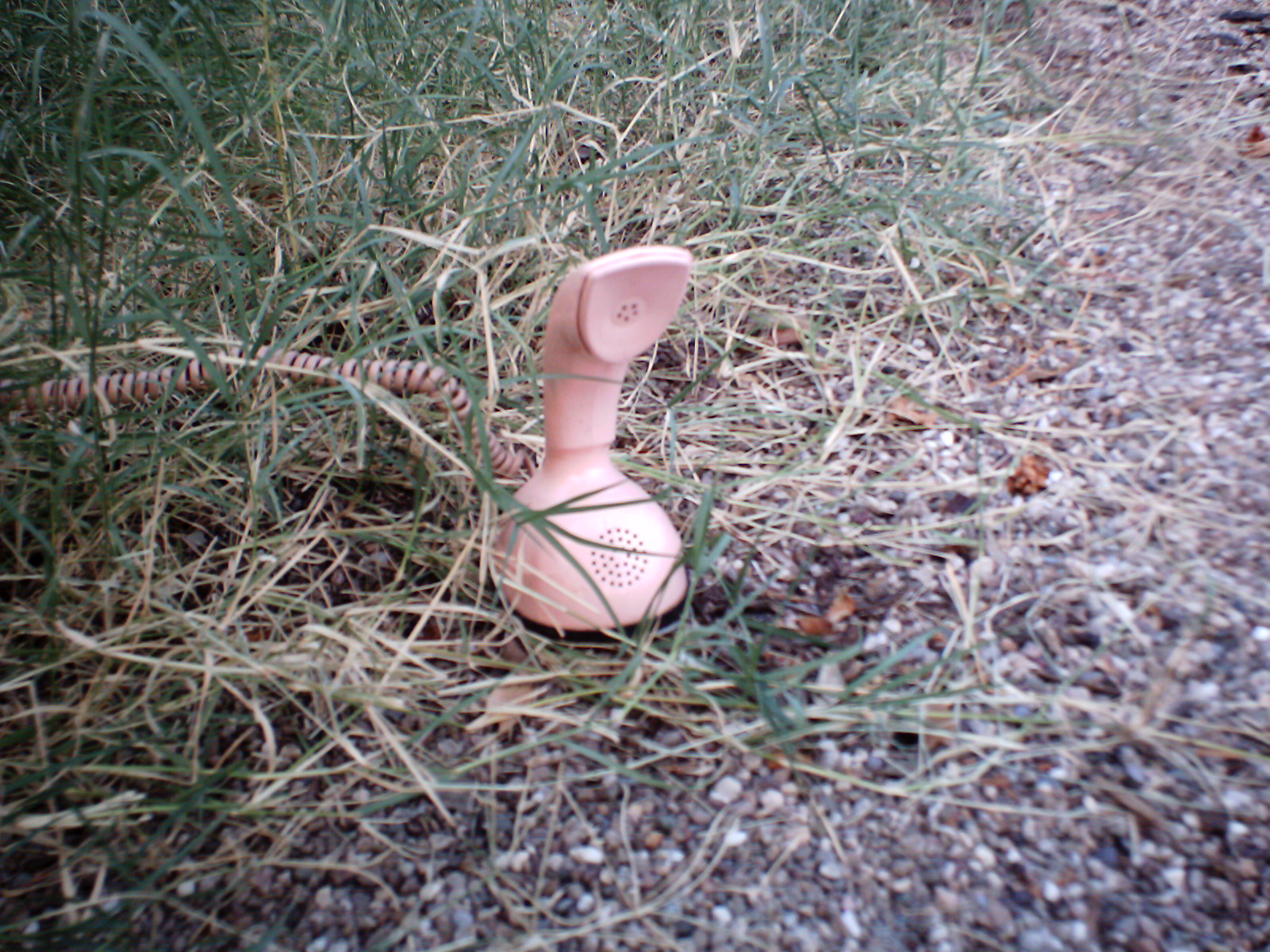 King Pink Phone with Black Kitty: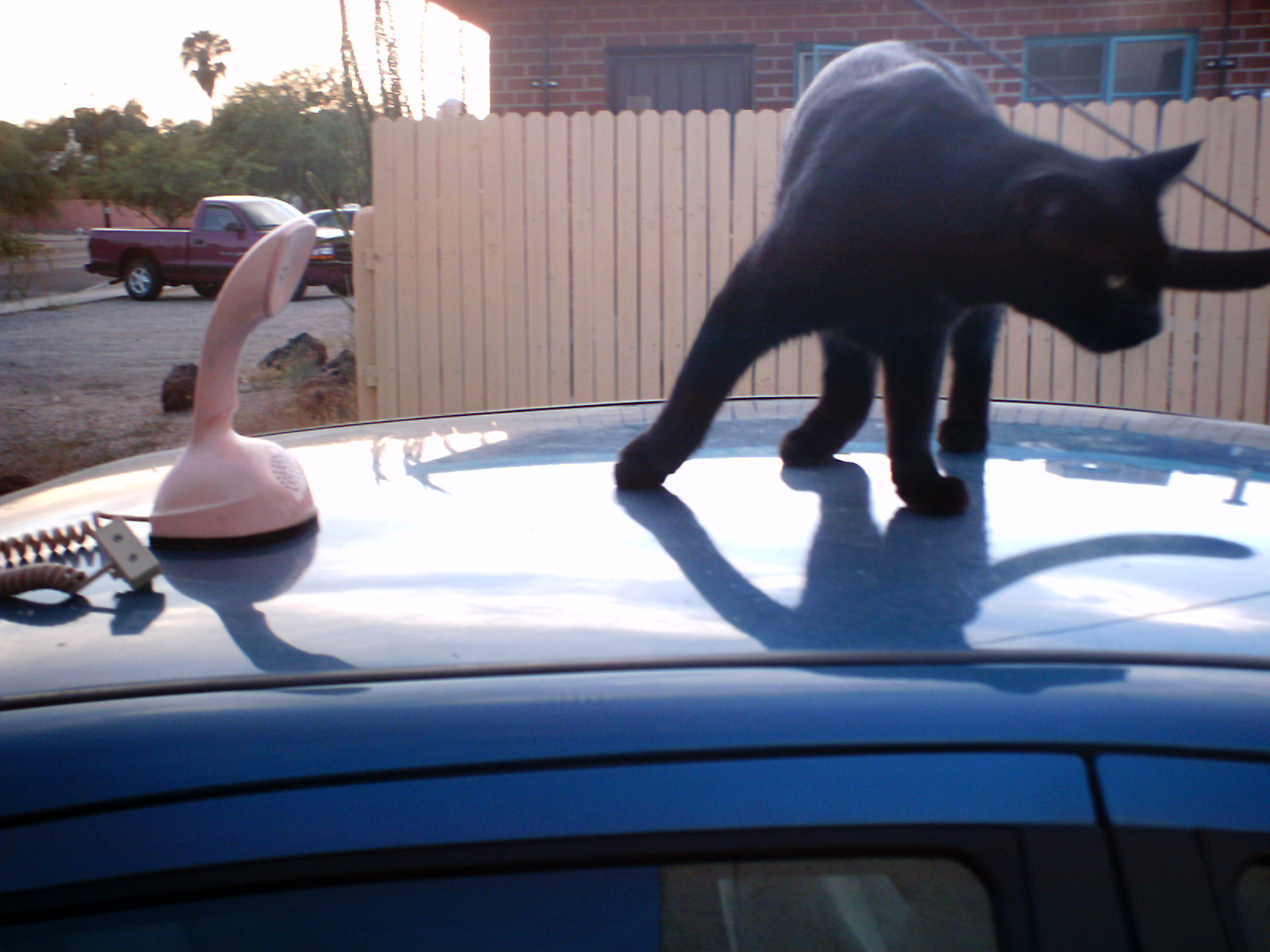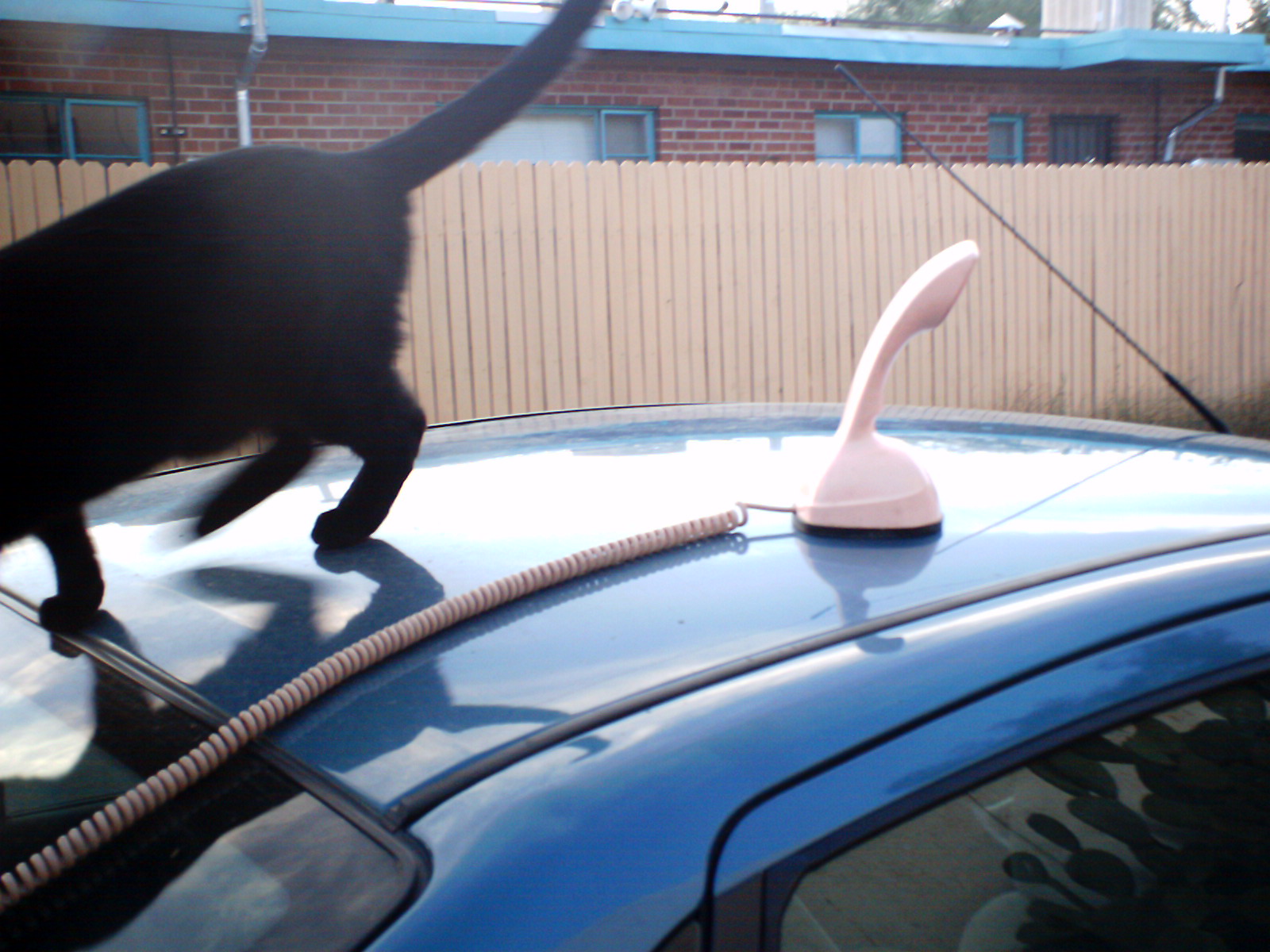 King Pink Phone getting in trouble with the air conditioner unit:




Here is the bookshelf we have been building for the past 2 months. The vertical supports are made almost entirely out of scavenged wood: Oak, Dug. Fur and Redwood. We found the metal shelves by the side of a side road near the rundown trainer (without AC) where I was forced to work in Florida. The shelves stayed in the back of our suburban for six months and got a bit rusty.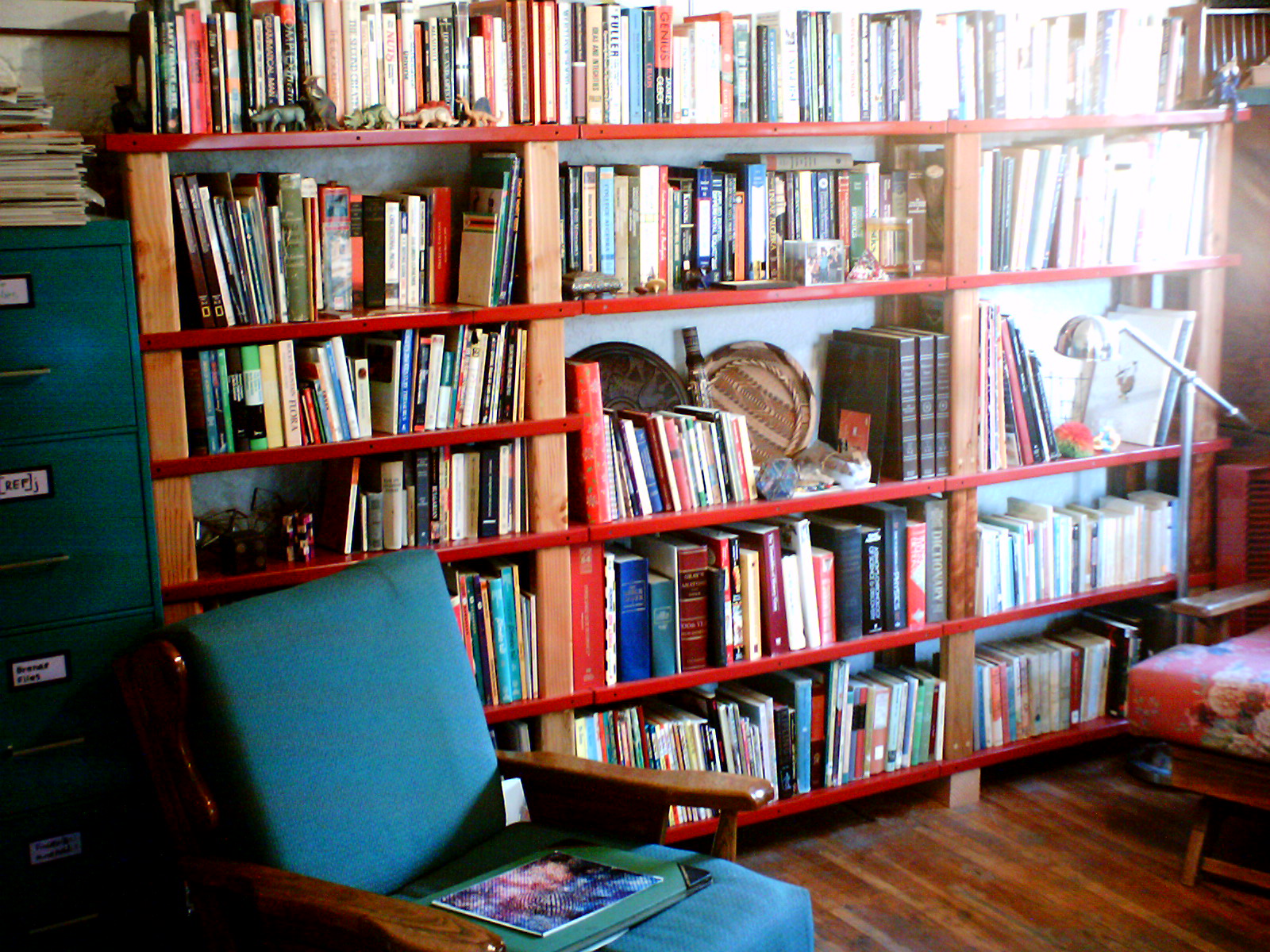 The Kitchen Hutch: Originally found broken in half by the side of the road in Raleigh NC. Since dogs had chewed it mightily, it had to be repaired somewhat and painted. Recently, we had to elevated the top cabinet portion so that the Kitchen Aid that Daddy gave us for our wedding would fit on the counter.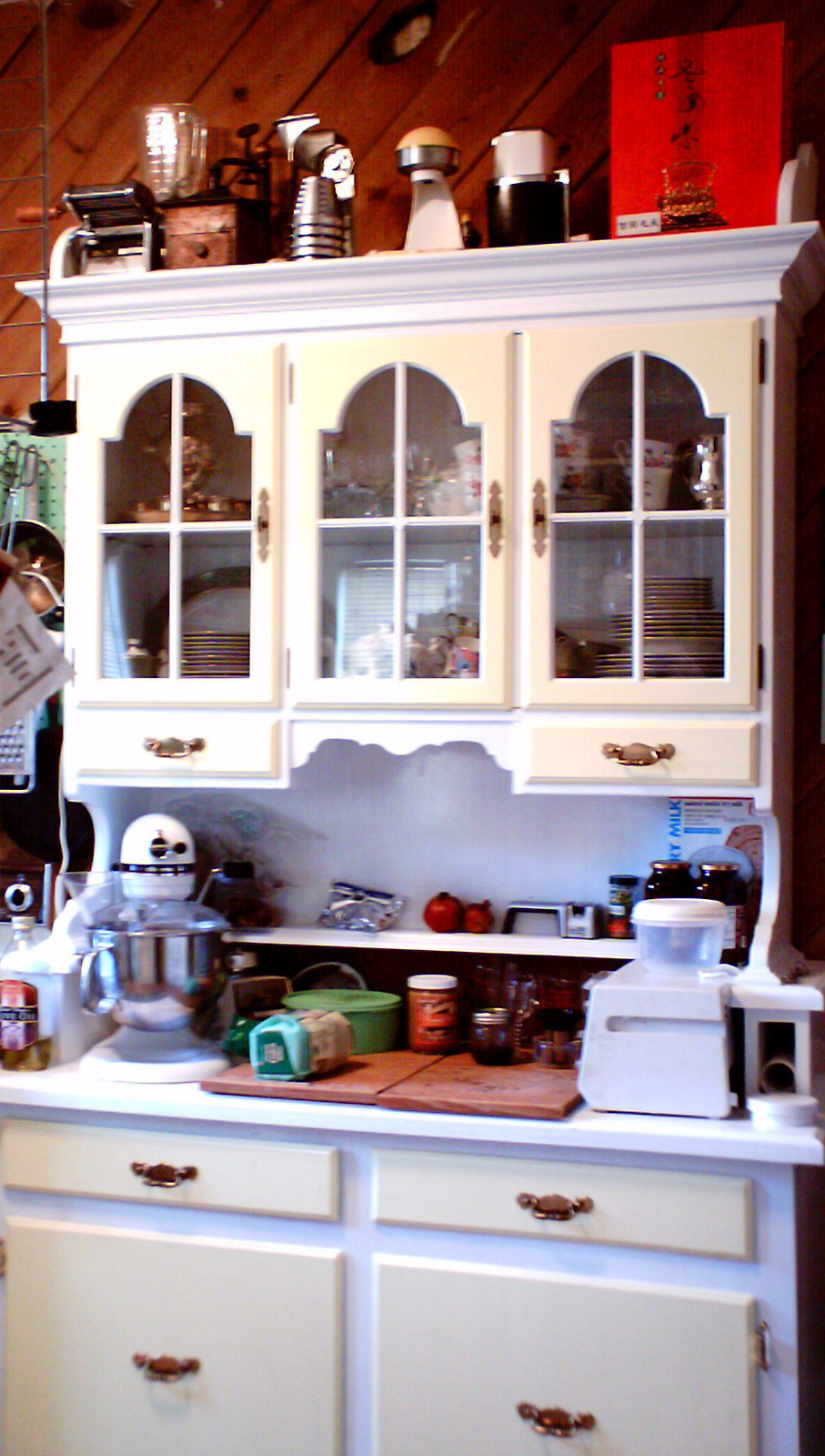 Our house:


The Suburban wrapped with plastic by bad people in the night: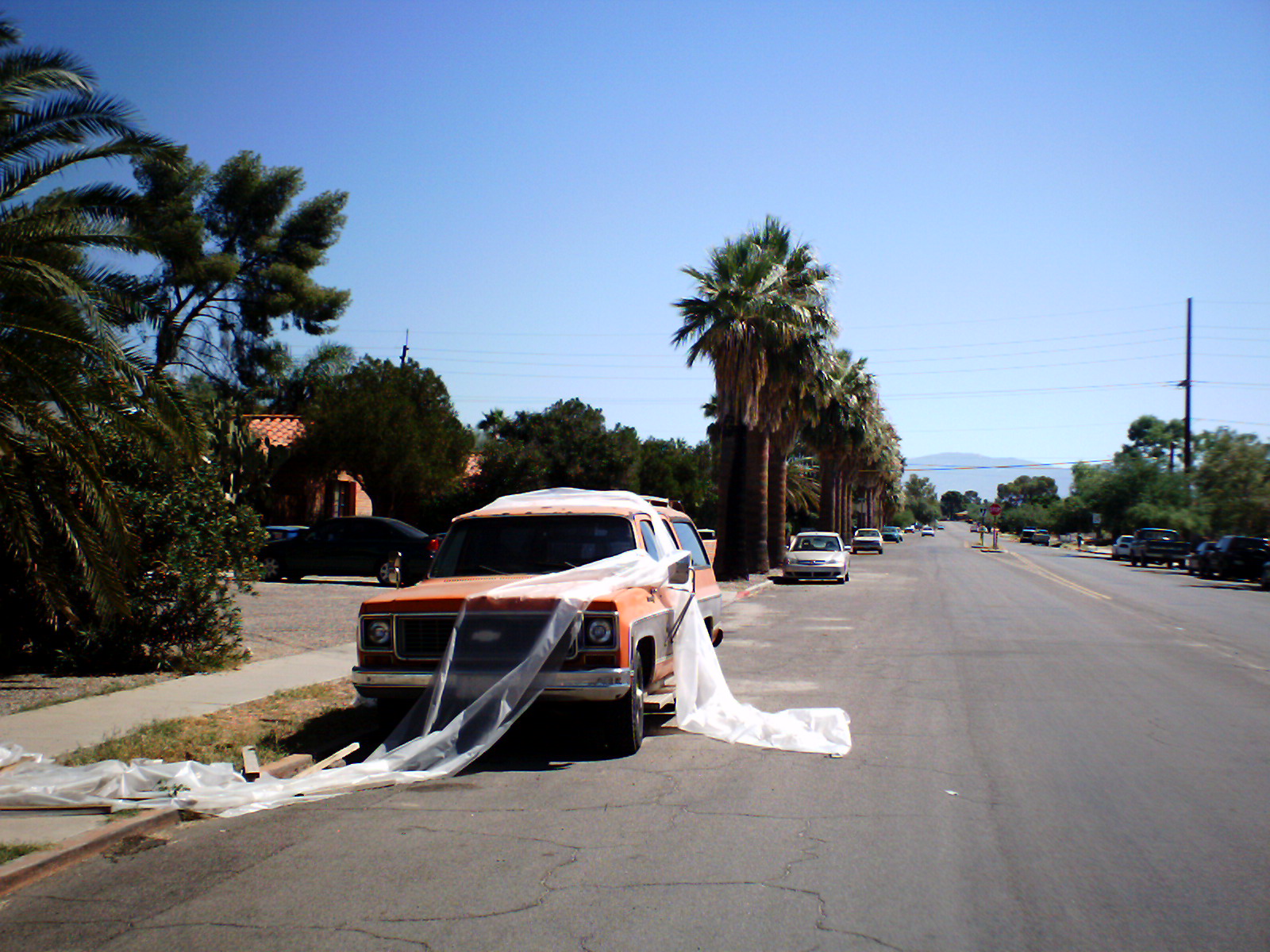 A bush near our house. Nice bush.








family and friends Web Pages:

Brenae L. Bailey

Julie B. Nelson and Allen Miller homepage

Catherine B. Nelson homepage

Susan H. Bernacki page at NCSU

Randal C. Nelson homepage






hosted by Network Solutions